Mom Arrested After Tattooing Sons Hands

Parent Society
6/01/2016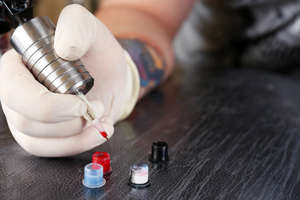 Chantilly L. Thomas of Frewsburg, NY was recently arrested after it was discovered that she tattooed the hands of her two sons, aged 12 and 13.

Thomas is not a licensed tattoo artist, but used a tattoo gun to ink up her kids. She was charged "with unlawfully dealing with a child in the second degree" and allegedly wrote "Ride or Die" on the back of her 12-year-old's hands and a lighting bolt on the 13-year-old's hand.
Police were tipped off and were investigating Thomas's home for mistreatment when they noticed the tattoos. They believe the tattoos were done on November 25th. Thomas was arrested and released, however she is due back in court on January 20th.
It is unclear what Thomas's motives were for tattooing her sons, but it is clear she used poor judgement. Tattoos come with many risks, especially if done by some one who is not licensed. Tattoos need to be properly cared for or they will get infected, that's why there is an age restriction. I can't imagine a 12-year-old boy having the wherewithal to take care of and clean a tattoo!
This mom really messed up and now she not only has to answer to her children, who are permanently marked, but to the law as well.
I certainly hope she learns her lesson and uses better judgement in the future.
(This article was written by Bethany Silva from Parent Society and was legally licensed through the NewsCred publisher network.)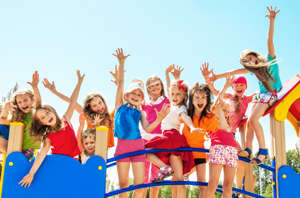 Parent like a boss: 32 life-changing parenting hacks