Salma Hayek proves that pink hair isn't just for millennials

Harper's Bazaar
25/05/2017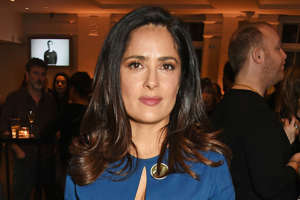 © Getty If you thought the pink hair ship had sailed, think again. Salma Hayek stepped out at Cannes modelling rose gold locks and turned more heads than Kristen Stewart and Cara Delevingne put together. 
A famed brunette, Hayek's unexpected colour change-styled with retro waves-was actually a wig. A very realistic looking wig, however. 
The 50-year-old actress not only confirms that the pastel hair movement doesn't just apply to millennials, but that the trend for changing up your hair colour with wigs isn't solely for the Kylie Jenners of this world.
© Getty Images Salma Hayek proves that pink hair isn't just for millennials Of course, back in 2013, Helen Mirren hit the headlines by colouring her hair pink after watching an episode of America's Next Top Model. Now aged 71, the actress is still inspiring women to try a bold colour change.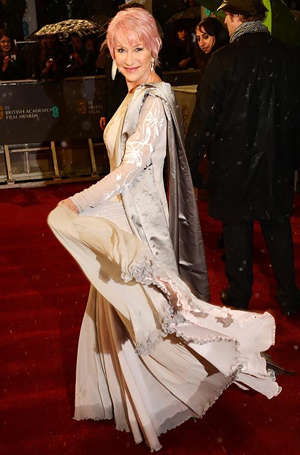 © Provided by Hearst Communications, Inc Considering the maintenance that inevitably comes with having rainbow coloured hair, perhaps Hayek's got it right by trying the trend on for size with a wig. We might just join her.
Related: Which hair colour do these stars look better with?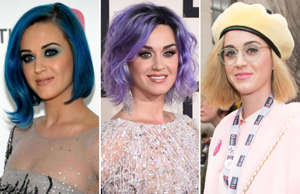 Colour chameleons: Which hair colour do these stars look better with?