Genesis Energy to phase out Huntly coal use

Radio New Zealand
13/02/2018
Genesis Energy has pledged to stop using coal to generate electricity except in exceptional circumstances by 2025.
And it will stop using coal entirely by 2030.
The company has been criticised for using coal to generate electricity at its Huntly power plants because coal produces far more greenhouse gas emissions per therm of energy than gas does.
The plants also burn gas.
The company reversed a closure plan for the Huntly units in 2016, citing their role in providing a secure electricity supply when water levels in hydro lakes are low.
That scenario has come into play when water levels subsided twice in the past year.
Despite that, the company has now pledged to phase out coal at Huntly and use only gas, saying it is the right thing to do, and worldwide, coal has had its day.
"By 2025, Genesis will only use coal in its thermal units in abnormal market conditions, and it is our intent to remove coal completely by 2030," the company chief executive Marc England said.
"Abnormal market conditions would be a shortage of gas or a shortage of electricity."
There would need to be help from the rest of the industry to help provide energy security in a world without coal, Mr England said.
Over the past 12 months, only 10 percent of the electricity produced by the coal and gas units at Huntly were used for Genesis customers, the rest went to other companies to meet their own shortfall, he said.
As a result, the industry as a whole would have to come up with a solution to ensure there would always be a reliable source of electricity after coal is no longer available to be used in a crisis.
In the last 12 months, the Huntly units have burnt about 60 percent gas and 40 percent coal.
More From Radio New Zealand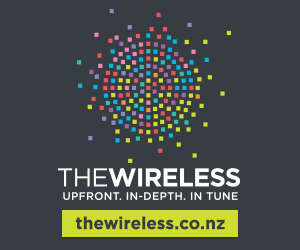 Radio New Zealand