Nelson rate payers to wear cost of rates reduction on commercial property

Radio New Zealand
10/08/2018
Nelson home owners will wear the cost of a council move to reduce rates on commercial property, as it tries to address a drop in inner city business.
The rates differential on commercial property has been reduced by 0.5 percent.
The $320,000 drop in revenue will be made up by a slight increase in residential rates.
A senior staff member Clare Barton said the council had also relaxed rules around living above commercial premises, as a way to encourage more inner city activity.
"Because we're seeing vacancies up on the first floor, and it's beyond me to know why we can't actually make things happen, because we've reduced all of the planning rules around that."
More From Radio New Zealand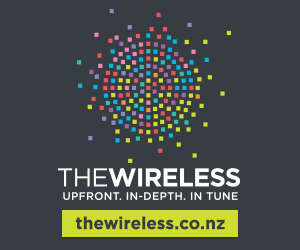 Radio New Zealand