New Plymouth's Yarrow Stadium to get $50m repair

Radio New Zealand
21/05/2019
New Plymouth's earthquake-prone Yarrow Stadium is to get $50 million in repairs to its covered stands and other upgrades.
The Taranaki Regional Council, the stadium's owner, made the decision at an annual plan meeting today.
Following criticism from minor sports, which noted reinstating the stands cost only $36m, the council scrapped about $5m in upgrades.
Funding of $2.5m for a new rugby administrtion block and gym remains.
The project will be paid for via a 25-year targetted rate of about $70 for North Taranaki residents and $47 for South Taranaki.
Buinesses will pay through a combination of land value and a fixed charge of $150 a year.
The New Plymouth stadium was shut down last year because geotechnical testing on the ground beneath its West Stand revealed it was a significant earthquake risk. The East Stand was closed in 2017 when it was discovered to be an earthquake risk.
More From Radio New Zealand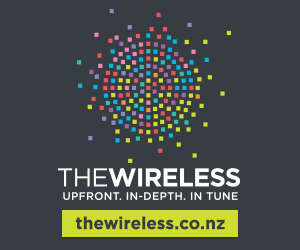 Radio New Zealand