Australia & New Zealand Banking Group predicted to slash dividend

The Motley Fool
21/01/2016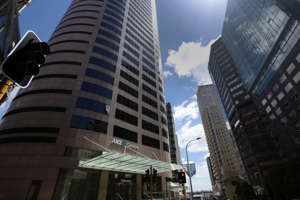 Shares in Australia & New Zealand Banking Group (ASX: ANZ) remained on skid row today after the Fairfax press reported that analysts at Morgan Stanley expect the bank might have to slash its full year dividend by 14 per cent.
For investors in the banks, dividends are a sacred cow not to be touched at any costs and the 4.5% drop in the share price since predictions of dividend cuts emerged yesterday only emphasises the point.
The analysts at Morgan Stanley reportedly think that ANZ Bank's full year dividend could be just $1.51, compared to $1.86 last year. If the dividend cut was enforced the bank would still offer an estimated forward yield of 6.4% in the current financial year when selling for $23.49.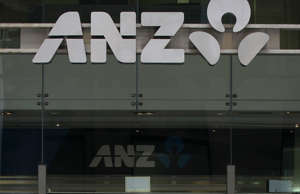 rgan Stanley fingers ANZ's Asian operations as the problem area, with potential for writedowns on bad loans in Asia and to commodity-exposed borrowers.
The analysts also believe ANZ should consider selling its retail banking operations in Asia and write down its investment in various Asian banks.
ANZ Bank's deep footprint in Asia is largely a result of the former CEO Mike Smith's determination to grow into Asia via a 'Super Regional' strategy that may now backfire on the bank.
Speaking up against the Asia strategy during Mr Smith's reign was probably a bad career move but the new CEO, Shayne Elliott, is likely to put the strategy firmly under the microscope. In particular Mr Elliott will need to consider whether the risk / reward ratio around the Asia strategy stacks up.
The demographics of Asia (like the rising middle-class) have long made it an attractive growth market to ambitious CEOs. However, Asian macro conditions are especially volatile and activities like retail banking, home, and commercial lending are fraught with far higher risks, compared to vanilla Australian markets.
These factors have often made Asia a graveyard for Western financial services businesses that have underestimated or ignored the risks in an attempt to grow too quickly.
Given that ANZ Bank has underperformed its major peers, Commonwealth Bank of Australia(ASX: CBA), National Australia Bank Ltd.(ASX: NAB) and Westpac Banking Corp (ASX: WBC) over the past year it appears ANZ's rivals may carry less risk to the downside at current valuations.