Desperate staff working for free but 'it's not really consent'

Radio New Zealand
16/05/2018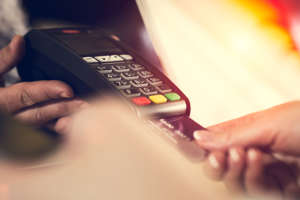 Retail workers desperate to make ends meet are agreeing to work for free in order to secure more shifts from bosses, a union says.
Complaints have been flowing in about people being made to do unpaid work in businesses and public organisations across New Zealand, with tens of thousands of workers possibly involved.
And a union is threatening companies that if they are doing this, they could face legal action.
Sixteen large companies have been accused of either forcing staff to attend daily morning meetings unpaid, or cashup stores unpaid, or both.
Early childhood teachers have shared similar complaints, and a website advertising jobs for backpackers and temporary visitors at below the minimum wage says it is now removing the ads.
It comes after the Employment Court last week ruled Smiths City must back-pay staff for unpaid meetings held over the past six years.
First Union retail spokesperson Tali Williams told Morning Report complaints were pouring in and it has told employers they need to investigate.
In some situations it would result in one or two managers getting in trouble for making staff work for free, she said.
But she said brands found acting illegally would be pursued legally.
"People are under pressure" - First Union retail spokesperson Tali Williams (4 min 5 sec)
Ms Williams said lots of retail-sector workers were on low-hour contracts, and they were desperate to pick up more shifts to make ends meet.
"So when their employer says 'all right well if you want me to give you extra hours you're going to need to come in and work for free this morning', then that's what they are going to do.
"So it's not really consent, it's that people are under pressure because of their lack of income," Mr Williams said.
The union has not heard back from some employers, which was a shame, Ms Williams said.
"Because this is a real opportunity to come forward and state really clearly and really publicly that this is unacceptable and that they won't tolerate it in their business.
"And actually make those changes right now."
More From Radio New Zealand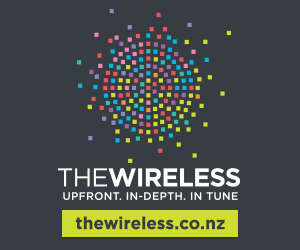 Radio New Zealand