RANKED: The best smartphones in the world

Business Insider
8/05/2015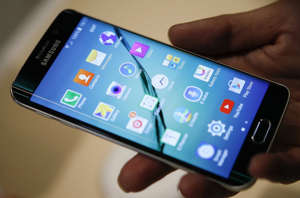 Everyone may be talking about smartwatches this month, but they're pretty useless unless you have a good phone too.
Here's our ranking of the best phones you can buy right now.
We update this list approximately once a month. Our rankings are based on a variety of factors including design, software and hardware features, content selection, carrier availability, and price. We only consider phones that are available in the U.S. at the time of publication. We list approximate prices for what phones cost without a contract. Prices vary from carrier to carrier and retailer to retailer. 
#15 BlackBerry Classic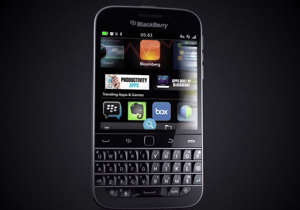 BlackBerry has gone back to the basics.
Its latest phone, the Classic, looks a lot like the BlackBerry Bold from a few years ago. It has a physical keyboard, trackpad, and larger screen. If you want a phone with a keyboard, the Classic is the best phone to buy.
Price: From $NZ568
#14 Nokia Lumia 830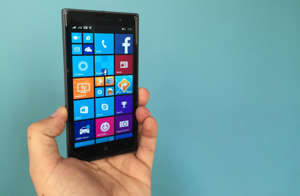 The Nokia Lumia 830 is one of the newest phones from Microsoft. It runs the Windows Phone 8 operating system and has a sharp 5-inch screen.
Price: Fromm SNZ365
#13 HTC One M8 For Windows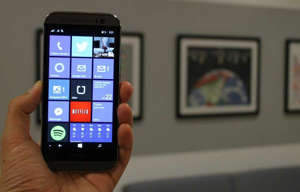 The HTC One M8 For Windows is the best phone you can buy running the Windows Phone operating system. It has a gorgeous metal body and the new version of Windows Phone, 8.1, which includes the excellent digital assistant Cortana.
Price: From NZ$365 
#12 LG G3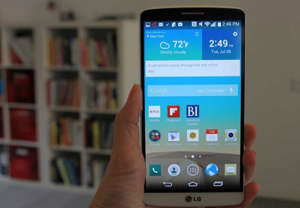 LG's current flagship, the G3, has one of the sharpest displays ever put on a smartphone. It's also massive thanks to its 5.5-inch display. That makes the G3 more like a phablet than a standard smartphone.
It's a good Android phone, but LG put the power and volume keys on the back of the device, which is pretty awkward.
Warning: The LG G4 is coming in May or June, so you may want to wait.
Price:  From NZ$500
#11 Samsung Galaxy Note Edge
The Note Edge is similar to the Galaxy Note 4, but it has a secondary screen on the side that changes depending on what app you're using. The "edge" screen can also display information like news updates and other notifications when the rest of the screen is switched off.
Price: From NZ$989
#10 iPhone 5S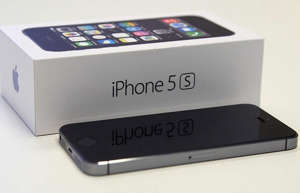 Apple's iPhone 5S may be well over a year old, but it's still a really good phone, especially if you don't want a bigger screen. If you want a great iPhone experience at a discount, get the iPhone 5S. However, if you want the best experience, you're better off spending the extra $100 on an iPhone 6.
Price: From NZ$800
#9 Nexus 6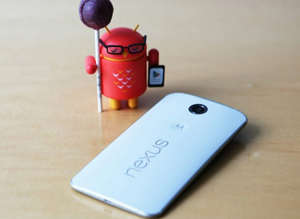 Google's newest flagship phone is the Nexus 6, a massive device with a 6-inch screen. It's made by Motorola and is the first phone to run Lollipop, the new version of Android with a brand new design.
Click here for the Nexus 6 review >>
Price: From NZ$762
#8 OnePlus One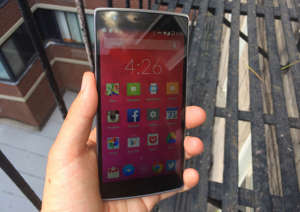 What if you could get a smartphone with a huge 5.5-inch screen, great software, and zippy internal specs that rival the best smartphones?
That's what Chinese startup OnePlus did with its flagship phone, the One.
The downside? Supplies are extremely limited.
Price: From NZ$534
#7 Moto X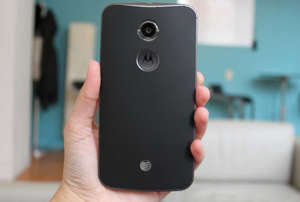 © Provided by Business Insider Motorola's new Moto X, which launched in September, is a strong contender for best Android phone. Similar to Google's Nexus 6, the Moto X runs a nearly clean version of Android, meaning you get software updates a lot faster. The phone also looks really nice and has a 5.2-inch display.
Price: Around $NZ500
#6 HTC One M9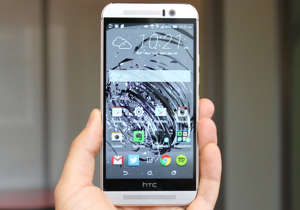 © Provided by Business Insider HTC's newest flagship phone, the One M9, is a minor iteration over last year's model. It has a better camera, slightly tweaked design, and faster processor. But other than that, it's pretty much the same phone HTC made before.
Price: Starts NZ$934
#5 Samsung Galaxy Note 4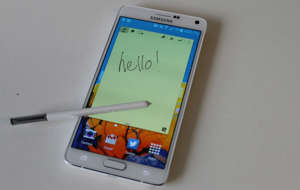 Samsung's new Galaxy Note 4 is the best Android phablet you can buy.

It has an incredibly crisp 5.7-inch screen, the best display ever used on a smartphone. It also has a metal frame around the edges, which makes the phone feel a lot sturdier than previous versions. If you want a phablet-sized phone, the Galaxy Note 4 is one of the top devices you should consider.
Price: About NZ$784
#4 Samsung Galaxy S6 Edge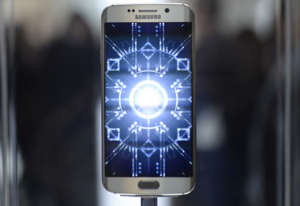 The Samsung Galaxy S6 Edge is a variation on the company's new flagship phone. It can do everything the "regular" Galaxy S6 does, but comes with a curved display that looks really nice.
Price: From NZ$1194
#3 Samsung Galaxy S6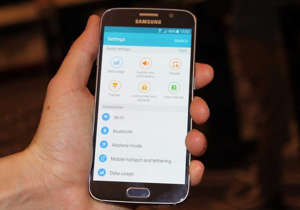 The Samsung Galaxy S6 is the best phone Samsung has ever made and the best Android phone you can buy.
It's Samsung's first phone with a premium metal and glass design. It also has the best camera and screen ever put on a smartphone.
Price: Starts at about SNZ984
#2 iPhone 6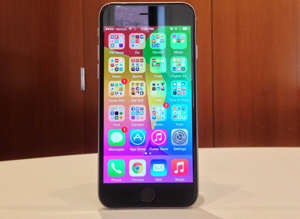 If you don't want a big-screen phablet, the iPhone 6 is the best phone you can buy. Unless you really like using Android or Windows Phones, the iPhone 6 should be your first choice.
Why? It's the perfect mix of design, hardware specs, and app selection. Apple also finally caught up to its competitors by adding a larger screen to the iPhone 6. It's 4.7 inches, up from the 4-inch screen on the iPhone 5S.
Price: From NZ$1,114
#1 iPhone 6 Plus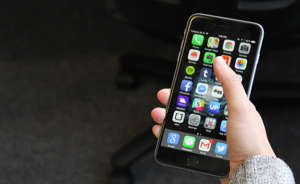 The iPhone 6 Plus is the best phone for most people. Yes, the 5.5-inch screen is huge and may feel cumbersome to some, but you get the added bonus of incredible battery life. It's also a lot thinner and easier to manage compared to other phablets.
If you're trying to decide between the iPhone 6 and the iPhone 6 Plus, go with the Plus.
Price: From NZ$1,144