Almost 40,000 advanced ballots cast in first day

Radio New Zealand
12/09/2017
© RNZ / Demelza Leslie Labour leader Jacinda Ardern makes an advance vote in her electorate. More New Zealanders are casting their vote early in this year's general election, with almost 40,000 voters already making their decision.
Advance voting began yesterday and the Electoral Commission is predicting that up to 50 percent of voters will cast their ballot before election day this year.
On the first day, 39,444 advance votes were cast.
Advance voting opened several days earlier at the past two elections. In the first four days of advance voting for the last general election, 49,497 votes were cast, while just 18,818 votes were made in the same period in 2011.
The commission has made 485 advance voting booths available, up from 295 in 2014, and booths are now available in shopping malls and the international departure lounges at Auckland, Wellington and Christchurch airports.
People will also be able to enrol, check or update their details at any advance voting place, so they'll be able to enrol and vote in one go.
The commission said advance votes will not be counted until election day. Statistics will not be available by electorate until after election day.
More From Radio New Zealand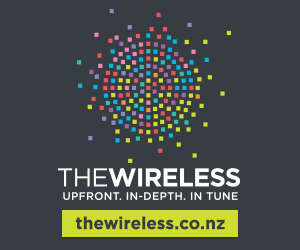 Radio New Zealand