Car yard fire closes South Auckland road

Radio New Zealand
11/02/2019
A large fire at a car yard in South Auckland has closed part of Great South Road in Drury.
Four fire trucks were called to the scene at about 7am.
A Fire and Emergency spokesperson said it appeared no one was in the two-storey building.
Download the Microsoft News app for your Android or iPhone device and stay up-to date on the news you care about most.
It was too early to say what caused the blaze.
Great South Road was closed in both directions between Parkhaven Drive and Sutton Road.
More From Radio New Zealand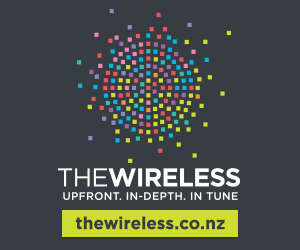 Radio New Zealand