Power cut to nearly 200 properties in Hamilton

Radio New Zealand
14/06/2018
© RNZ / Andrew McRae Hamilton Theatre proposed site, Victoria Street

Nearly 200 properties in central Hamilton are out of power.
WEL Networks staff are currently investigating the cause of the outage which is affecting 170 properties at the south end of Victoria Street between Garden Place and Grantham Street.
The network said it didn't know power will come back on.
Meanwhile, police said they received reports of a man cutting through a main power cable on Victoria Street just before 9am.
They said he had moderate injuries with electrical burns to his hands.
It's not known whether the two events are related at this stage.
More From Radio New Zealand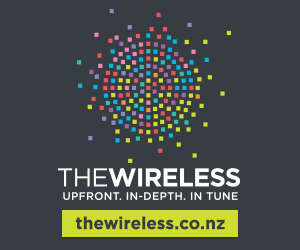 Radio New Zealand