SH1 closed after truck clips tunnel near Kaikōura

Radio New Zealand
14/02/2018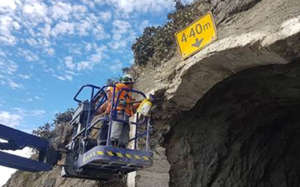 State Highway One south of Kaikōura has been closed after a truck hit the corner of a tunnel on the road, damaging the entrance.
The stretch of road between Peketa to Goose Bay was badly damaged in the Kaikōura earthquake and is only open to motorists during daylight hours.
The road was closed at about 9am after a hiab - a truck with a crane attached to the deck - hit the left corner of the Parititahi Tunnel portal.
NZTA earthquake recovery manager Tim Crow said the damaged part of the tunnel was being stabilised and the road should reopen at 4.30pm.
"The tunnel portal had a small crack in the same area, but this latest hit has caused more damage," he said.
It would close again at 8.30pm for the night.
More From Radio New Zealand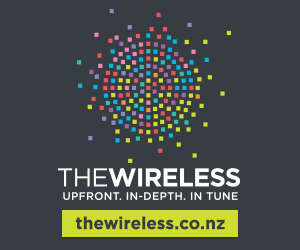 Radio New Zealand