Southland Mayor defends dealings with Chinese group

Radio New Zealand
11/02/2019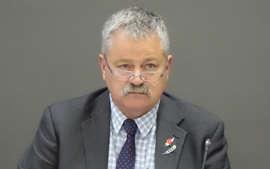 © RNZ / Ian Telfer Southland District Mayor Gary Tong Southland District Mayor Gary Tong says he has no concerns about his relationship with the Chao Shan Association of New Zealand.
The group's chair, Yikun Zhang, has been under media scrutiny following allegations by former National MP Jami-Lee Ross about a $100,000 donation to the National Party.
The association represents Chinese immigrants who have settled and are doing business in the country.
In a report to councillors, Mr Tong detailed his relationship and plans to continue liaising with the Chao Shan Association.
In the report, Mr Tong said he expected to continue the relationship with Mr Zhang and the association while investigating the possibility of a sister city relationship with Shantou City in South China.
Download the Microsoft News app for your Android or iPhone device and stay up-to date on the news you care about most.
"There are people in New Zealand who are uncomfortable with relationships being formed with China. Sister City relationships by other councils support the fact that these relationships are far from being uncomfortable," he said in the report.
"Local government and businesses across New Zealand understand that New Zealand's relationship with the Asia Pacific region, particularly China, is becoming increasingly important at a local level."
Mr Tong has visited China twice, with both trips being funded by the Chao Shan Association.
He has been involved in formal and informal meetings with Mr Zhang to promote a friendship between the association and Southland District, he said.
When asked about the relationship, Mr Tong said: "I don't want to comment on it, but I have no concerns."
The matter has drawn criticism on Mr Zhang, himself and his supporters, he said in the report.
The report will be tabled at a Southland District Council committee meeting on Wednesday.
More From Radio New Zealand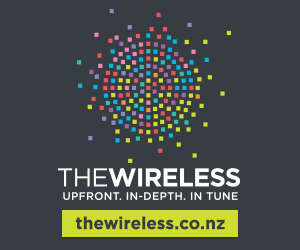 Radio New Zealand