5 Great Wine Destinations in the U.S. (That Aren't Napa Valley)

HuffPost
16/09/2015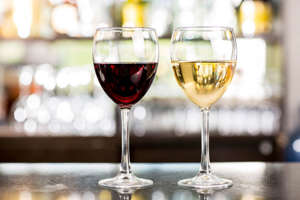 © camaralenta/ Getty Images California isn't the only state in the U.S. associated with wine production, although with more than 667 million gallons produced annually it is by far the largest contributor. In truth, New York, Washington, Oregon and Florida, plus Midwestern states like Ohio, Missouri and Illinois are either already known or are gaining steam for their varietals, currently boasting more than 3,000 commercial vineyards in the U.S. If Napa crowds get you down, check out these other worthy wine destinations in the U.S. that make for a perfect weekend of boozy distractions.
1. Central Coast: California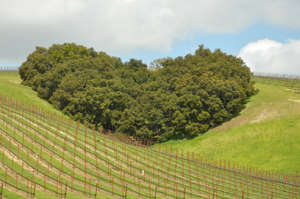 © Provided by The Huffington Post It's easy to zoom from L.A. to San Francisco via I-5 or make the same journey via Pacific Coast Highway's twisty turns and completely miss this large swath of wine country that lies on both sides of Hwy 101 and includes chic coastal communities like Santa Barbara, San Luis Obispo and the Monterey Peninsula. The entire area is peppered with both large and boutique wineries specializing in Chardonnay and Pinot Noir, among others. Grab a few bottles, plop down with a blanket and admire the bucolic countryside and rugged mountain scenery.
2. Columbia Valley: Washington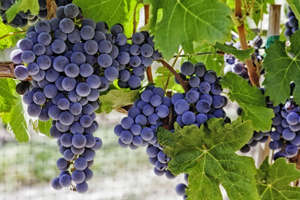 © Provided by The Huffington Post A highly respected wine region if there ever was one, the Columbia Valley is home to 99% of the wines produced in the Evergreen State, although its coveted location in the southeastern portion of the state (on other side of the Cascade Mountain Range) is thus a somewhat cumbersome day trip from Seattle. Instead, plan a full weekend exploring this vast and spectacularly pretty region whose best yields include Cabernet Sauvignon, Chardonnay, Riesling, Syrah and Merlot. Most wineries here are small and family owned and operated.
3. Fennville: Michigan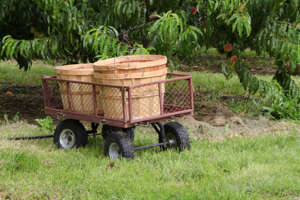 © Provided by The Huffington Post Craving a weekend getaway where idyllic farm communities, boho arts towns and Lake Michigan collide ? The tiny, twin arts enclaves of Saugatuck and Douglas boast a rustic cool vibe that for many years have attracted weekend warriors from Chicago and across the Wolverine State. A trip to the region is never complete without an excursion to nearby Fennville which is justly famous for its u-pick-it berry farms, apple orchards and family-owned wineries which crank out large quantities of Riesling, Chardonnay and Pinot Gris.
4. Finger Lakes: New York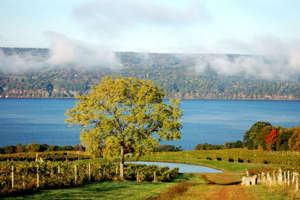 © Provided by The Huffington Post A popular tourist destination regardless of any affinity for the grape, this region of Upstate New York that is comprised of eleven, long and spindly lakes is nevertheless famous among oenophiles as a wine region knows for its short growing season and cool climate varietals like Riesling, ice wine and also Pinot Noir and Chardonnay. Also known for its breweries and hard ciders, visitors to the region can follow one of a handful one wine trails and pair their bounty with a selection from the Finger Lakes Cheese Trail and a lakefront picnic.
5. Ohio River Valley: Ohio, Kentucky, Indiana and West Virginia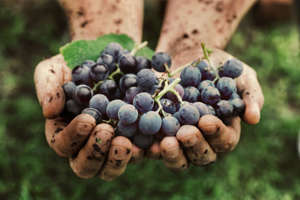 © Provided by The Huffington Post One of the largest American Viticultural Areas in the U.S., these wineries snake along the Ohio River which divides the area into two distinct growing regions including the humid subtropics of the southern states and the continental climate to the north. As a result, the Ohio River Valley is celebrated for both its hybrid varieties and also for its Chardonnays, Cabernet Sauvignons and Rieslings. Follow the wine trails close to the river or swoop through cities like Louisville and Cincinnati where the wines are features on menus in local eateries.