AA calls for petrol price explanation

NZ Newswire
31/01/2017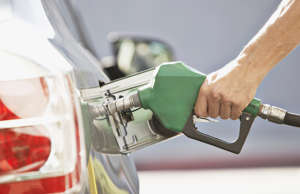 The Automobile Association has joined political voices calling for an explanation of why petrol company's margins are increasing.
Energy Minister Judith Collins on Tuesday said she would looking into why New Zealand petrol margins appear to have doubled in the past decade, according to MBIE figures - with an announcement tipped for next week.
AA PetrolWatch spokesman Mark Stockdale said companies needed to explain why fuel prices had gone up 5c in January, despite no increase in the commodity price of fuel or change in the exchange rate.
"While commodity prices did rise in December, they have since fallen slightly while the New Zealand dollar has strengthened by over three cents. If anything, the retail price should have fallen, not risen by five cents," he said.
"This is most unusual, and motorists deserve an explanation."
He said the current margins and rises in January justified further investigation.
"The last time fuel company margins came close to the current level, the government put the fuel companies on notice and asked them to justify the high margins," he said.
Earlier, Labour's energy spokesman, Stuart Nash, called for an inquiry by a parliamentary select committee.
Mr Nash said margins were about 13 cents a litre before 2010 and were now running at about 35 cents a litre.