Activist loses defamation action

NZ Newswire
13/02/2017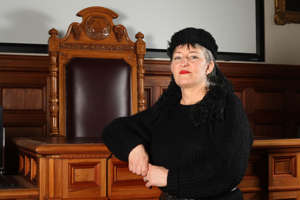 Activist Penny Bright's defamation action against Auckland Council chief executive Stephen Town has been struck out by the High Court.
The court has entered summary judgement in favour of Mr Town in relation to comments made in a media statement in October 2014 about Ms Bright's unpaid rates.
It ruled that the defence of qualified privilege applied and the decision handed down on Monday brought an end to the matter.
However, the battle between the council and Ms Bright over $34,000 in unpaid penalties and rates remains on-going.