Ambulance officers condemn pay deduction

NZ Newswire
5/01/2017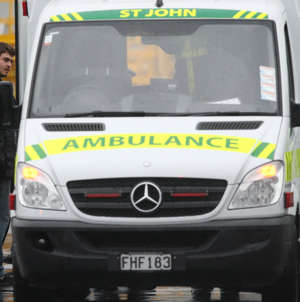 © Sandra Mu/Getty Images

Ambulance officers have condemned a decision by St John to deduct 10 per cent from their wages.
The workers who are refusing to wear uniforms as part of a strike action had been told they were facing the deduction for health and safety reasons, First Union spokesman Jared Abbott says.
"The wage deductions are pretty astounding," Mr Abbott, whose union represents around 1000 ambulance officers, said.
"If St John is worried about health and safety, then they wouldn't force ambulance officers to work nine hours without a break and they wouldn't send single-crewed ambulances to emergencies."
First Union ambulance officers are three months into the strike action after collective agreement negotiations with St John broke down.
As part of the strike, the ambulance officers are wearing t-shirts reading "Healthy Ambos Save Lives", but are otherwise responding to emergency call-outs as normal.
St John has been approached for comment.