Amy Schumer had heckler ejected at Swedish show

Associated Press
2/09/2016
The video , posted on Schumer's YouTube tour channel, shows the 35-year-old actress challenging the man and asking people in the audience to point him out.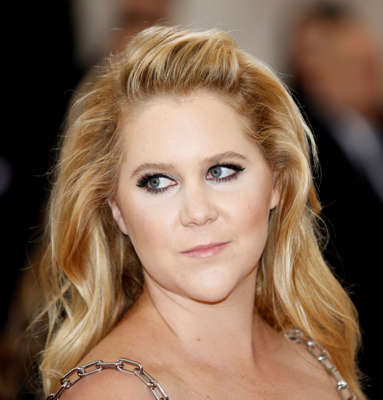 © REUTERS/Eduardo Munoz Actress Amy Schumer After the man shouted a second comment, Schumer responded: "Did you just yell out again? Oh! Yeah, I'm sorry, now it's time."
Audience members clapped and cheered as the man was escorted out during the show on Wednesday.
Schumer has three more stops on the European leg of her tour, in Denmark and Britain, before heading back to the United States.