Another jolt for residents of Christchurch

NZ Newswire
29/05/2016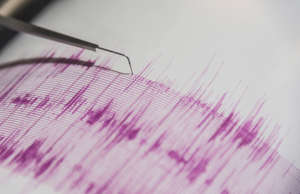 Christchurch residents are reporting they really felt a magnitude 3.8 quake on Sunday.
The quake at 6.45pm was centred 10km east of Christchurch and was 25km deep, GeoNet reports initially.
Residents commented on social media the quake felt strong but none reported damage.
"Just horrible! Go away earthquakes. Mariehau rocked," one person commented on the Rebuild Christchurch Facebook page.
A person in New Brighton said the quake was "really rough".
"Yep Bromley heard the boom first before the shaking and the house wobbled a bit."
Another said it was like a "truck hit the house".
"We heard a plane loudly landing at airport and then a good jolt in Northwood. Scared the crap out of us," another said.