Appeal over Upper Hutt woman's death

NZ Newswire
12/12/2016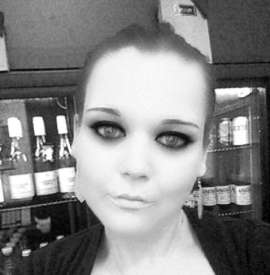 Police say four men seen running from a house where an Upper Hutt woman was killed were there for a "specific reason".
Lois Rita Tolley, 30, was found dead in her home on Ward Street, Trentham, early on Saturday.
Police say four men in their 20s were seen arriving at the house before the attack at about midnight on Friday, and seen jogging away shortly after.
Detective Senior Sergeant Warwick McKee told RNZ while officers were talking a number of other witnesses on Monday, the four were a priority for investigators.
The incident was not random, he said.
"They went to the address for a specific reason and obviously things went wrong from there."
He appealed to the men, especially one who has been described as visibly distressed after the attack, to talk to police.
"Please, be brave. Take that front step, and engage with police and give us an account of what happened at an address," he said.
Det Snr Sgt McKee said Ms Tolley's family had travelled from Australia to meet other relatives in Upper Hutt.
Police have described the four men as about 182cm tall and wearing dark clothing, with hooded tops.
A post-mortem examination has been carried out and police are looking for a firearm and knife connected with the attack.
A neighbour told RNZ Ms Tolley had been left living in fear after her house was broken into about a year ago and had been on the verge of moving out.