Arrest made in HB homicide investigation

NZ Newswire
25/02/2017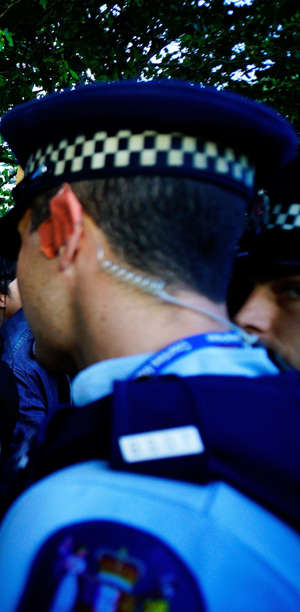 © Cam McLaren/Getty Images Arrest made in HB homicide investigation An arrest has been made in a homicide investigation in Hawke's Bay.
Mark Beale, 45, was found unconscious and badly beaten in Haumoana on February 6 and died after being taken to hospital.
There has been an arrest in the case, a police spokeswoman said on Saturday.
Hawke's Bay Today reports a 19-year-old Hastings man has been charged with the murder and will be appear in court on Sunday.
Mr Beale was found at a river mouth and three men had been at the scene playing loud music into the early hours of the morning. Police had been seeking to speak to them.