Arrests after Rotorua home invasion

NZ Newswire
19/11/2016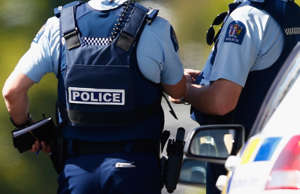 Five men who allegedly invaded the home of an elderly woman in Rotorua have been arrested.
The men allegedly entered her home in Elizabeth St about 2pm on Saturday, police say.
Police were alerted by a neighbour, and with a dog handler team found the men and arrested them.
The woman is reportedly in her 90s and is shaken but unharmed.