Arrests following Dargaville Warehouse robbery

NZ Newswire
7/06/2017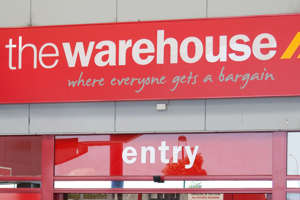 Two men have been arrested and face charges related to the aggravated robbery of The Warehouse in Dargaville last month.
At 11pm on May 28, two armed men entered the store and threatened staff, before leaving with a significant amount of cash and jewellery.
No one was injured during the robbery.
A 24-year-old Kaihu man and an 18-year-old Dargaville man are facing joint charges of aggravated burglary, aggravated robbery and five kidnapping charges.
The 24-year-old also faces charges of unlawful possession of a firearm, unlawful possession of ammunition, possession of cannabis and driving while disqualified.
They will appear in Whangarei District Court on June 19.