Assault in central Dunedin

NZ Newswire
10/07/2016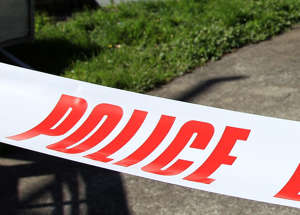 A man and a woman have been assaulted by a group of five males in central Dunedin.
Police say the attack happened on Princess Street between the Octagon and Moray Place shortly after 11pm on Saturday, and there may have been a second incident nearby soon after.
The male victim has a broken jaw and is in hospital awaiting surgery and the woman has cuts and bruises on her face.
Police want witnesses or other people with information to come forward.