Assault victims provide police feedback

NZ Newswire
14/12/2016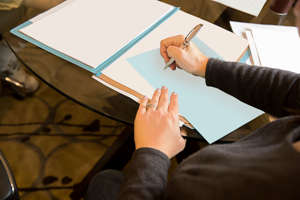 Police have launched a survey where adult victims of sexual assault can anonymously provide feedback of their dealings with police.
Complainants can comment on all stages of the investigations process and how police work with victims, and can choose to be anonymous or not.
The New Zealand Police website was updated with the new survey on Thursday.
National Crime Manager, Detective Superintendent Tim Anderson, said the wellbeing and safety of victims is paramount to police.
"We are continually seeking ways to improve the process of reporting a sexual assault and the ongoing investigation ... it will be used to improve the quality of service police provide now and in the future.""
The 'Adult Sexual Assault Victims Survey' asks brief questions on specific areas of the investigation, from how they were treated when they first spoke to police, through to the ongoing investigation and the final result.