Auckland dairy robbed of cigarettes

NZ Newswire
11/09/2016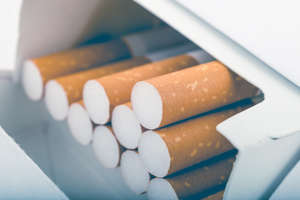 © Getty Images A man demanded cash and cigarettes from an Auckland dairy at gunpoint.
The aggravated robbery of a superette on Don Buck Road in Henderson happened at 8pm on Saturday, police say.
The man entered the store armed with a firearm and demanded money and cigarettes.
He's described as Maori or Pacific Islander, and was wearing a red and black hoodie and blue jeans.
He was also carrying a brown bag.