Auckland's affordable homes `disappearing'

NZ Newswire
16/08/2016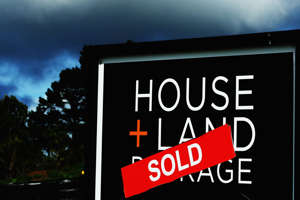 © Hannah Peters/Getty Images The number of Auckland homes valued at under $600,000 has fallen by 72 per cent since National came to power, Labour says.
Party leader Andrew Little is citing new data from CoreLogic which tracks changes in the value of Auckland properties each year back to 2009.
"It shows there are now 233,000 fewer homes under $600,000," Mr Little said.
"Homes in this price bracket made up 78 per cent of the market in 2009, they now make up 21 per cent."
Over the same period, the data shows the number of homes valued at over $1 million increased from five per cent of the market to nearly a third.
"Affordable housing has almost disappeared from Auckland," Mr Little said.