Authorities warn of Auckland measles scare

NZ Newswire
23/03/2017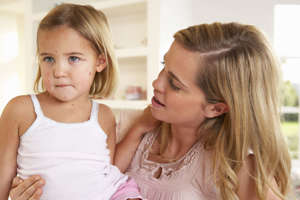 A person infected with measles has visited public places around Auckland, including the airport, leading authorities to issues a health warning about the highly infectious disease.
The Auckland Regional Public Health Service said it had been notified of the new case of measles and was asking people who may have come in contact with the infected person to watch out for symptoms.
Medical officer of health Dr Michael Hale said people without measles immunisation should visit a GP if they were at Auckland's international airport check-in area on March 18 from 5.45pm and 6.45pm and Silverdale Pak'n'Save, between 7.30pm and 8pm.
The infected person also visited Albany Pak'n'Save between 11am and midday on March 19.
Dr Hale said measles is one of the most infectious diseases and is easily spread from person to person through sneezing, coughing or normal breathing.
"Just being in the same room as someone with measles can be enough to catch the infection," he said.
Usually about one in 10 people with measles are hospitalised but the rate of hospitalisation for recent measles outbreaks in Auckland is nearly double that.
People born before 1969, or who have had measles, or received two doses of the measles, mumps and rubella vaccine, known as MMR, after their first birthday, are considered immune.
It usually takes 10 to 14 days for someone who has caught measles to start showing symptoms with anyone infected at the locations identified above likely to start developing symptoms from March 28 to April 2.
Measles usually begins with a high fever, runny nose, cough and sore red eyes, followed by a rash starting behind the ears and spreading to the body a few days later.
One in three people with measles will develop complications, such as ear infections, pneumonia, diarrhoea or on rare occasions inflammation of the brain.