Avvo, The Online Legal Advice Marketplace, Lands $37.5M Led By Tech-Focused Hedge Fund Coatue

TechCrunch
15/04/2014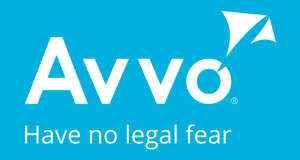 , the Seattle startup that runs an online marketplace for people seeking legal advice, has raised $37.5 million in new funding.
The round, which counts as Avvo's Series D, was led by , the New York hedge fund that has become known in recent years for heading up big investments in West Coast tech companies including , , , , and others.
Also participating in Avvo's latest round include previous investors , and . This brings the total raised by Avvo to .
Avvo has honed its focus in the past year, divesting to concentrate completely on for the legal space.
The new funding will be used to double down on the legal arena: At the moment, Avvo says that more than 160,000 lawyers from around the United States now participate on its Q&A forums, and that it has given an "Avvo rating" to more than 97 percent of lawyers in the country. Avvo says it's looking to expand its reach globally in the months ahead.