Beware! 13 of the Best Lies Told By Job Candidates

HuffPost
26/08/2015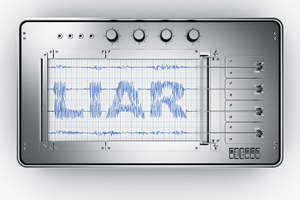 © Provided by The Huffington Post The process of employee hiring can be a daunting one. Research shows that the wrong hire can actually cost companies as much as $50,000. That's a lot of money to throw away on someone who won't add value to your business--or worse, someone who will actually hurt things like employee morale and productivity.

But, how do you make sure you're hiring the right candidate for the job? It's not as easy as it may seem. In fact, many employees lie on their resumes and in interviews for the sole purpose of landing a position. Take a look at these common lies to watch for during the employee hiring process.
1. Dates of Employment
Lying about dates of employment is an all-too-common occurrence. Fortunately, this is an easy one to spot; simply verify work history with former employers.
2. Level of Education.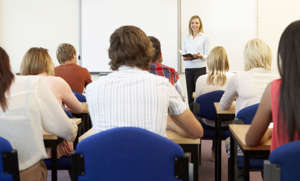 © Monkey Business Images/Rex Featu Does your job ad state that a minimum four-year degree is required for consideration? If so, you can bet at least some of the resumes that come across your desk have false information regarding education. Verify through the college issuing the degree.
3. Previous Salary
Who doesn't want to give oneself the best chance for the highest salary? Many job candidates believe beefing up their last pay will make them seem more desirable, and lead to a better pay in their new position. Whether this is true or not, you'll want to confirm pay with former employers.
4. Previous Title
People want to sound important on their resumes, in hopes of securing a higher title with new employers. This is also an easy one to verify.
5. Criminal Record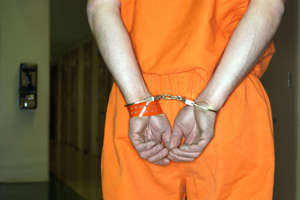 © 68/Ocean/Corbis While someone with a wild past from his younger days may not miss out on a job because of it, he certainly will if he lies about being locked up. A simple background check is all you need to learn the truth about someone's history.
6. Future Goals
Job candidates may fudge a bit about their goals in order to sound more desirable to potential employers. There's not much you can do to catch this lie; you'll want to just go with your gut feeling and probe during the interview.
7. Technical Skills
Much like fibbing about a degree, employment seekers often find it necessary to inflate their technical skill level to appear qualified for the desired position. This one may be more difficult to spot, but with a little research, you can determine the likelihood of reported skills. Or, consider skills-based testing prior to hiring.
8. Reason for Employment Gaps
Maybe a candidate has been honest about his dates of employment, but doesn't want you to know the real reason he was unemployed for six months was because he was partying it up in Cancun. Social media research may uncover this gap.
9. Project/Task Results
Everyone wants to be seen as successful. It's no surprise that some job candidates beef up their work experience with stories of unprecedented results for projects they headed up. Again, use behavior-based interviews to uncover abilities and skills.
10. Reason for Previous Termination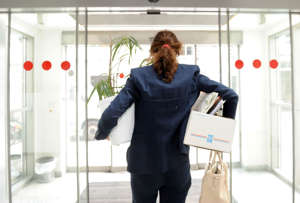 © REX/APA- PictureDesk GmbH Someone says they were terminated because their position was being outsourced, but what she fails to mention is that she was a lazy, unengaged employee. The good news? This lie can be uncovered with a little research.
11. Second Language Skills
With today's diverse society, many employers need staff members who speak more than one language. Don't shy away from testing a candidate's abilities during an interview.
12. Former Working Relationships
"Oh, I loved my last coworkers! We were like a family." Really? Then why did you leave? This should be a red flag unless there was a legitimate reason for ending the working relationship.
13. Greatest Weakness
Employers love to ask this question; it often stumps people. But beware. If someone says her greatest weakness is being a workhorse, she's probably buffing.
Employee hiring doesn't have to be something to dread. With the right HR solutions, you can find the perfect candidate for your company. You want someone who is engaged, boosts productivity and brings a good attitude to your environment. Fortunately, there are HR solutions to help. Subscribe to our blog for weekly guidance and help.