Boy critically injured in bike accident

NZ Newswire
3/12/2016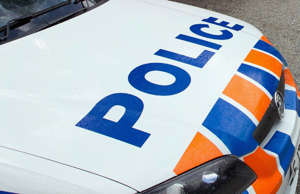 A six-year-old boy is critically injured after hitting his head while biking.
Tauranga-based Trustpower TECT Rescue Helicopter says it was called to Waharoa in Waikato on Saturday where the local boy had collided with a concrete bridge while riding his bike.
The boy was flown to Waikato Hospital for treatment to critical head injuries.