Bridges and Adams winners in reshuffle

NZ Newswire
18/12/2016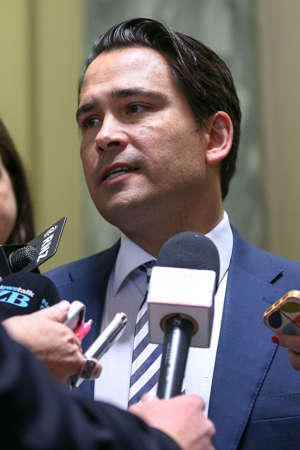 © Hagen Hopkins/Getty Images Simon Bridges (file photos) Simon Bridges and Amy Adams have been promoted in Prime Minister Bill English's cabinet reshuffle and given new responsibilities.
Mr Bridges, a contender for the leadership until he pulled out the race, has moved up to fifth place in the cabinet rankings, retaining his transport portfolio and taking on the key role of economic development as well.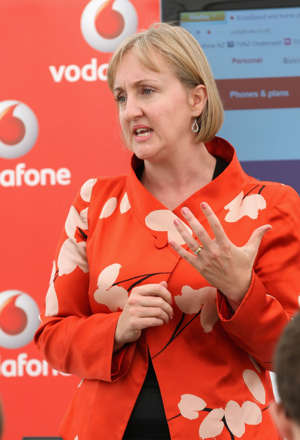 © Sandra Mu/Getty Images Amy Adams (File photos) Ms Adams is still justice minister and has moved up to sixth. She takes on social housing, an important portfolio previously held by Paula Bennett.
Ms Bennett, now deputy prime minister, has more portfolios than anyone else.
She is minister for women, state services, tourism, police and climate change.
The tourism portfolio was previously held by former prime minister John Key.
There haven't been any significant changes to most of the rankings and no one has been sacked from the previous cabinet.
Judith Collins has dropped two places to 16th and has lost police and corrections.
The corrections portfolio, which can be difficult to handle, has been given to Louise Upston who has been promoted to cabinet from previously being outside it.
Another promotion from junior minister to the cabinet is Paul Goldsmith.
He takes on tertiary education, previously held by Steven Joyce who was last week appointed minister of finance.