Bus hits parked cars in Dunedin

NZ Newswire
23/09/2016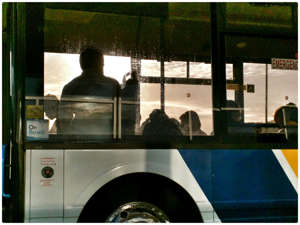 © Getty Images A bus has crashed into three cars in Dunedin, blocking South Road in Caversham. A runaway bus has crashed in Dunedin, taking out several parked cars.
Police say they were called to South Road in Caversham shortly after 4pm on Friday after reports a bus had crashed.
They found the bus had rolled into a number of vehicles, blocking the road.
There were no injuries.
The bus was moved just after 5pm.
It is understood a passenger getting off the Ritchies bus with a pram got it caught under the bus and the driver left the vehicle to help, the Otago Daily Times reports.