Celebs team up for Summer Wonderland tune

NZ Newswire
30/11/2016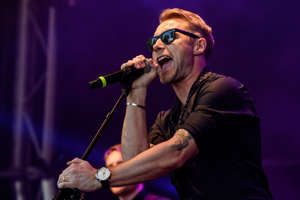 © Jonathan Short/Getty Images Ronan Keating.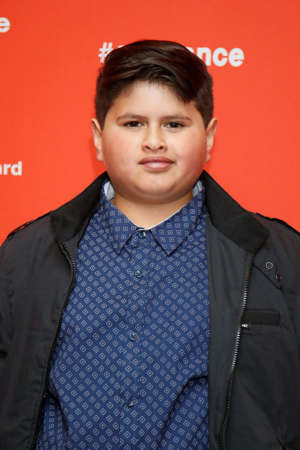 © Danny Moloshok/Invision/AP Julan Dennison.
Winter Wonderland is a tune you'd have heard a thousand times, but for those of us in the southern hemisphere, it seems a little silly to be singing about snow at Christmas.
So Irish pop sensation Ronan Keating has teamed up with young actor Julian Dennison, with the help of Air NZ, to take on the famous Christmas tune, but with a Kiwiana twist.
The campaign for the song shows Dennison, star of Hunt for the Wilderpeople, directing a reluctant Keating in a sound booth, before Keating walks out of the studio.
The pair then rewrite the lyrics outside in the sunshine, changing lyrics like 'snow is glistening' to 'ice blocks are glistening', and swapping out 'we're happy tonight', to 'barbies alight'.
Air New Zealand's Jodi Williams said the lyrics of Summer Wonderland will be familiar to a Kiwi audience, as well as appealing to potential tourists to show you don't need winter to enjoy our wonderland.
"The idea of sleigh bells and snow doesn't really resonate for us in the southern hemisphere so we wanted to have fun, and come up with a song we Kiwis and Aussies can relate to."
Keating said he's a big fan of New Zealand and Air NZ's safety videos.
He and Dennison are an unlikely duo, but Keating said recording the remix was all in good fun.
"Working with Julian was a breeze. He's an absolute legend, incredibly professional, and to top it off, he can definitely sing."
Dennison said there was no better way to celebrate Christmas than to do something like this.
"For me Christmas is about getting people together and in the groove."