Christchurch child rapist to be sentenced

NZ Newswire
11/04/2016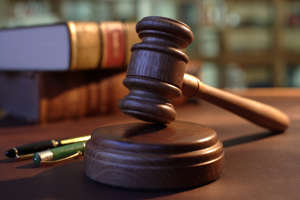 A Christchurch school caretaker who sexually abused young girls while he was a temporary teacher is set to be sentenced.
Twelve primary school girls were repeatedly raped, sexually violated or made to watch pornography in an underground shed or on a school bus by Robert Burrett while he was a relief teacher.
The 64-year-old pleaded guilty to 21 charges and will be sentenced in the High Court at Christchurch on Tuesday.