Clear test of Pahiatua water

NZ Newswire
4/09/2016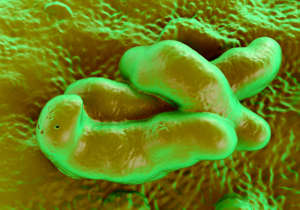 © Getty Images It's a case of one down and two to go for the water supply of Pahiatua.
The latest water test is clear of E coli and Tararua District Council has said it will withdraw a precautionary boil-water notice when it has three clear tests.
"Council still require another two consecutive days of clear tests - an absence of E coli - before the precautionary boil-water notice can be lifted," residents were told on Sunday.
The council issued the notice on Friday and began chlorinating the water, saying tests showed E coli in the water supply of the lower North Island township.
On Saturday the council said the first set of test results since the moves on Friday were positive for E coli. That's now been followed by a clear result on Sunday.
Mayor Roly Ellis says the council has been working tirelessly to resolve the issue and it appreciates support received from the community.
Residents have to boil water used for drinking, making ice, food preparation; brushing teeth; and preparing infant and toddler formula.
The council has not received any reports of illness.
The moves come after thousands of people became sick in Havelock North from contaminated water.
On Saturday Hastings District Council said water from the Havelock North town water supply no longer needed to be boiled before drinking.