Court appearance after car arson

NZ Newswire
14/08/2016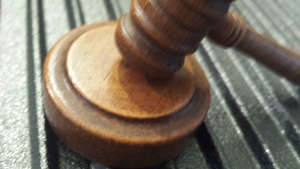 © 321Pics/iStock/Getty Images Court appearance after car arson Two 18-year-old males are due to appear in Dunedin District Court after a car was stolen and set on fire on Friday night.
Members of the public alerted police to the car fire and the two men acting suspiciously near it in Dunedin, police say.
The pair are also alleged to have been involved in two petrol drive-offs on Friday night, one in Dunedin and one in Gore.
The men face a range of charges, including theft, arson, stealing a motor vehicle, and unlawfully getting into a motor vehicle.