Criminal charges over Wiri death possible

NZ Newswire
23/05/2016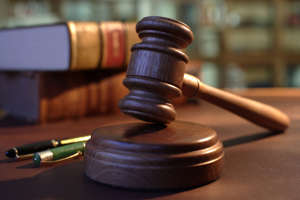 Police are still considering whether to lay criminal charges over the death of a worker in an explosion in south Auckland last September.
Jamey Lee Bowring, a 24-year-old contractor from Huntly, was killed at the Salter's Cartage facility in Wiri after a welding accident that caused a massive blast which was heard kilometres away.
A police spokeswoman told NZ Newswire police were taking legal advice on whether to lay criminal charges against those responsible for workplace safety failings.
It comes in the wake of WorkSafe's decision to lay charges against Salter's Cartage and its director Ron Salter.
Salter's Cartage and Salter face 11 charges under the Health and Safety in Employment Act and 22 charges under the Hazardous Substances and New Organisms Act.
A number of the charges aren't directly related to Mr Bowring's death, but arise from WorkSafe's investigation and relate to issues around the storage of materials at the Wiri site.