Cyber bullies are being punished: Adams

NZ Newswire
4/04/2017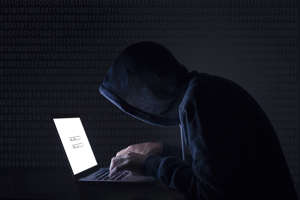 © Getty Images The worst cyber bullies are being punished under laws passed in 2015, Justice Minister Amy Adams says.
She's released details of the action taken against cyber bullies since the Harmful Digital Communications Act came into force, making it illegal to post material online that causes a victim serious emotional distress.
The Act has resulted in:
* 132 criminal charges filed
* 77 criminal cases finalised
* 50 convictions and sentences
"The legislation is effectively weeding out and punishing the worst offenders," Ms Adams said on Wednesday.
"One of the worst cases we've seen involved a man who was jailed for sending half-naked photos of his ex-girlfriend to a shared work email address."