December 3 by-election is in the works

NZ Newswire
11/10/2016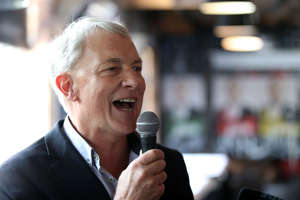 The Mt Roskill by-election has been confirmed for December 3 and the Electoral Commission has started working on it.
It's been caused by Phil Goff's resignation from parliament following his success in becoming Auckland's new mayor.
National and Labour will be the only parliamentary parties in the race.
Neither the Greens nor the ACT Party are putting up candidates because they don't want to get in the way of the parties they want to win the seat.
The recently-formed People's Party will field a candidate - its leader and co-founder Rohan Nauhria.
Chief Electoral Officer Robert Peden says it's important to remember that only those enrolled on the general roll in Mt Roskill are entitled to vote.
They will have only one vote, because there are no party votes in by-elections.
The commission expects to organise about 25 voting places in the Auckland urban electorate, which in geographical size is one of the smallest in New Zealand.
Overseas voting will start on November 16 and advance voting on November 21.
Mr Goff held the seat since 1981, and National has never won an electorate from the opposition.
That's why Prime Minister John Key says it's going to be tough for National, but he's not writing off his party's chances.
Labour has chosen its candidate, Michael Wood, and National is expected to select local list MP Parmjeet Parmar.