DHB in talks about gastro outbreak costs

NZ Newswire
27/01/2017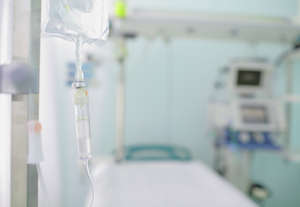 © Getty Images Hawke's Bay District Health Board has a big bill for last year's gastro outbreak which it is talking to the Ministry of Health about The Hawke's Bay District Health Board is estimating the campylobacter outbreak in Havelock North last August has cost it $766,000 so far and it's trying to recoup some of it from the Ministry of Health.
More than 5000 people in Havelock North fell ill after campylobacter contaminated the water supply.
A government inquiry into the outbreak is due to report on March 31.
On Friday the DHB's chief executive Dr Kevin Snee released details of the costs it incurred, the largest of which were staff sickness and cover. The DHB also had higher costs for clinical supplies, hydration management, surveys, administration costs, lab and legal expenses.
Dr Snee said the costs were as at December 2016 and they would rise. A new figure would be tabled at the board's February meeting.
The DHB was in discussion with the ministry to try to recoup some of the costs, he said.
Cost breakdown:
* staff sickness $216,000
* staff cover and costs $330,000
* legal $99,000
* clinical supplies $31,000
* hydration management $18,000
* administration and communication $28,000
* lab $8,000
* surveys $36,000.