Diver in fatal pursuit crash named

NZ Newswire
29/01/2017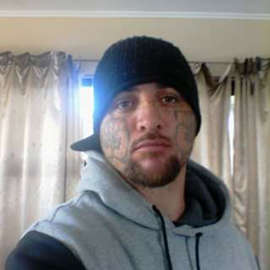 The driver of a car who was killed after it crashed while fleeing police in south Auckland has been named.
He was 32-year-old Eden Hoey, originally from Northland.
He died when the car he was driving failed to stop for police, ran a red light and hit a SUV on Great South Road in Manukau at about 10.30pm on Saturday.
Two female passengers in the fleeing car were injured - one critically, who police were working to identify.
Five people in the SUV had serious injuries.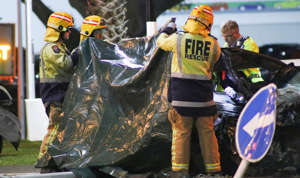 Area commander Inspector Dave Glossop said they were thrown out of the rare windscreen of the car and he said they are lucky their injuries aren't worse.
:This whole attitude of failing to stop for police needs to end," Insp Glossop said. "It's just reckless behaviour."
"Whatever that person has done is not more important than the community's lives, or their own life.
Police are investigating the crash and the Independent Police Conduct Authority has been notified.