DOC rangers an endangered species: Greens

NZ Newswire
14/09/2016
Department of Conservation rangers will become another extinct species if their number continues to decline at the current rate, the Greens say.
Party co-leader James Shaw has figures which show there were 814 full time rangers in June last year and by May this year there were 625.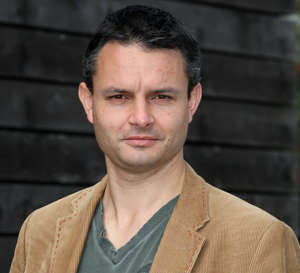 © Getty Images Greens co-leader James Shaw. He blames the falling numbers on government under-funding.
"At this rate of decline, by Christmas 2019 DOC rangers will be extinct," he said.
"One hundred and forty-two species have slid closer to extinction under National's watch, DOC rangers could be next."