Doctor visits too expensive for some

NZ Newswire
23/03/2017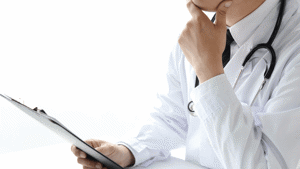 © Thinkstock Doctors have actively sought out Google to help provide solutions

Visits to the doctor cost an average $40 last year with some people paying up to $70, according to a new study that's being cited by the Labour Party.
Health spokesman David Clark says the study, published in the New Zealand Medical Journal, shows 16.5 per cent of people who needed to see a doctor missed out on a visit because they couldn't afford it.
The study also reported that nine per cent of adults have an unmet need for hospital care.
"Kiwis are delaying the health care they need and for some this leads to a late diagnosis," Dr Clark said.
Labour says health has been underfunded by $1.7 billion since National came to office.