$100,000 for crushed slaughterhouse worker

NZ Newswire
21/06/2016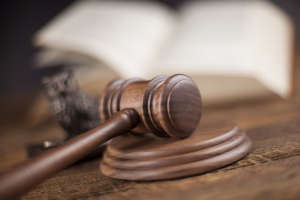 A South Island slaughterhouse worker will get nearly $70,000 from his former employer after being crushed in a mechanical door.
CMP Canterbury Limited was ordered the pay reparations of $68,250, along with a fine of $39,000 in fines at the Ashburton District Court on Tuesday.
The 20-year-old worker was left with a fractured back, two broken femurs, and suffered a stroke and memory loss after a mechanical door accidentally dropped on him on him while he was killing a cow in June last year.
A Worksafe investigation found the company had failed to make sure the door was safe and could have easily implemented any of a handful of safety features to make sure it couldn't hurt staff.
The company was sentenced for failing to keep the man safe under the Health and Safety in Employment Act.