Dozens of 'nana' hatches stolen in Waikato

NZ Newswire
12/02/2017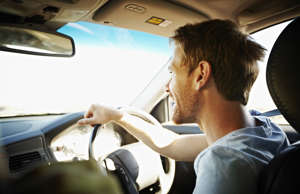 © Getty car

Mazda Demio drivers be warned, the mini "nana" hatches are now a popular target for thieves.
Dozens of small cars have been stolen in Waikato during the past two months with thieves believing the "nifty nana cars" are less likely to be noticed by law enforcement officers, local police say.
"Bad guys think they're great because apparently we don't look at nana cars while we are driving around," Waikato police said in a Facebook post on Sunday.
"Incorrect, but alas, they are stealing them any way."
The police said while they were working hard to catch the criminals, hatch owners should do more to ensure their "pint-sized pride and joy" was locked and secure from theft.