Driving lessons for young Māori offenders

NZ Newswire
23/02/2017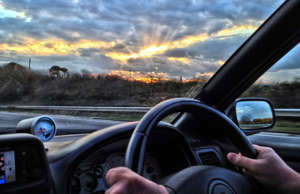 Young Maori offenders are being given driving lessons and instruction to help them gain a full licence under a pilot programme Corrections is running in Auckland.
Corrections Minister Louise Upston says the two-year pilot is aimed at Maori offenders aged 17-24 in the community and in prison.
"Maori have a high proportion of convictions for licence offences," she said on Thursday.
"Young people who appear in court on a traffic offence have very high reoffending rates."
That's what the programme has been designed to address.
"Gaining a driver licence can help young people turn their lives around, get jobs and move away from crime - people in gainful employment are less likely to reoffend," Ms Upston said.
The programme is costing $606,000.
It covers driving lessons, mock practical tests and all licence test fees, as well as literacy and numeracy support where that's needed.
An instructor will work at two prisons and another provider will work with offenders serving community sentences.