Dunne lashes out at 'bigots and racists'

NZ Newswire
24/05/2017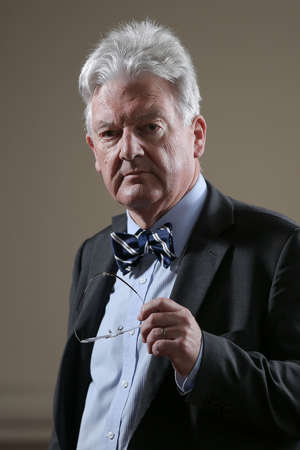 United Future Peter Dunne has lashed out in parliament at politicians he says are playing the race card in the immigration debate.
"If you believe some people, immigration is depriving New Zealanders of jobs, preventing them from buying houses, tearing up our way of life and destroying all that is good in this country," he said during Wednesday's general debate.
"What underpins all of this debate in New Zealand, the bile, the prejudice and the bigotry that we see uttered by some - it's not about the facts, it's about what they see as short term advantages, milking fear for political purpose."
Mr Dunne didn't identify any politician or political party.
NZ First is a trenchant critic of the government's immigration policy and Labour has a policy to reduce it if it wins the election.
Mr Dunne said New Zealanders would have the chance to express their preferences at the ballot box later this year.
"I strongly urge them to deny the bigots, the racists, and the peddlers of false truth the representation they seek," he said.
"Because they will tear this country apart. You cannot set person against person, culture against culture, and ethnicity against ethnicity and expect to have a strong and vibrant nation as a result."
Mr Dunne said New Zealand had benefited from immigration.
"Putting up a wall around our borders, trying to stigmatise those who are different as the cause of our problems, is a remarkably short-sighted, vindictive and vile act."