Edge, HoloLens, Continuum: all the latest from Microsoft's Build conference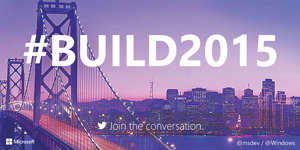 © Microsoft
Build, Microsoft's annual developer-fest got underway in San Francisco on Wednesday and already there have been some amazing announcements and awesome unveilings. Of course, things are centred on the forthcoming release of Windows 10 and this is an event aimed firmly at developers.
However, show stopping moments so far include more details on Edge, HoloLens and Continuum.
So what exactly are these wonders of modern technology? And, more importantly, what will they do to make your computing life not only more enjoyable but much more interactive? Read on to catch up on the latest developments from Microsoft's Build conference.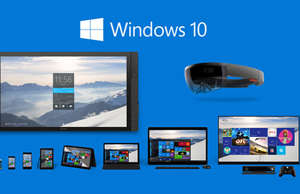 © Microsoft
Windows 10
Microsoft plans to unveil the finished edition of Windows 10, its next major operating system update, later in the year. Currently it is in public beta testing and Microsoft says it will help bring all of your computers and devices together in unison. That means your Windows PC, Windows Phone, Xbox One and so on will all work seamlessly using the new OS.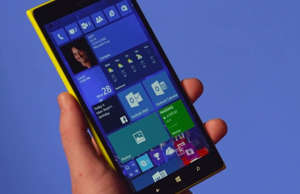 © Microsoft
Continuum for Phones
One of the key announcements at Build has been Continuum for Phones. This is a brand new Windows 10 feature that allows smartphones running the new operating system software to turn into desktop PCs. Connect it to a large screen and you will have the equivalent of a desktop machine at your fingertips.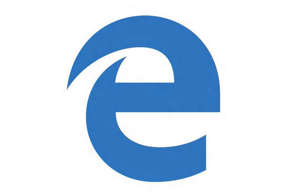 © Microsoft
Microsoft Edge
Originally known as Project Spartan, Microsoft now says that the new browser replacing Internet Explorer is going to be called Microsoft Edge. This super-powered software will not only allow you to surf the internet with ease, it'll also come with support for browser extensions from both Chrome and Firefox.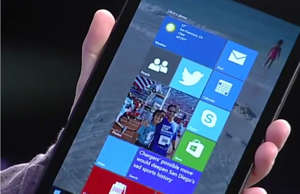 © PocketLint
Collaborative Apps
Microsoft has also announced that both Android and iOS developers will be able to port their mobile apps and games into Windows universal apps. They will be able to do this via new functionality provided in the shape of a pair of new development kits and that could make things very interesting indeed for consumers who love apps from a variety of platforms.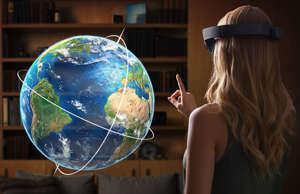 © Microsoft
HoloLens
Perhaps one of the most exciting developments in the realms of Microsoft development has been with HoloLens. This is an augmented reality-style headset that displays interactive holographic images. Those who have tried it say it is incredible and offers a much more compete experience than comparable systems, such as Oculus Rift for example. "Think of it as Kinect-plus-plus, and then square it," said Microsoft CEO Satya Nadella.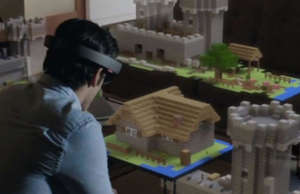 © PocketLint
Universal apps work with HoloLens
Windows 10 apps are all set to work with the HoloLens headset too, which is part of a vision from Microsoft that sees the computing giant aiming to standardise the way its apps run. In short, that could mean a big difference to the way you use your apps and might well mean that they run on not one but all of your computers and mobile devices.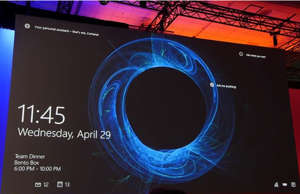 © MSN
Windows Spotlight
Another interesting Microsoft announcement has been in the shape of an optional lock screen for Windows 10 called Windows Spotlight. This is a neat-looking area that comes with an eye-catching image that updates regularly and in practical terms in offers tips and suggestions for using the operating system as well as apps. It's intuitive too, so is able to tweak your computer settings automatically to produce a more tailor-made experience.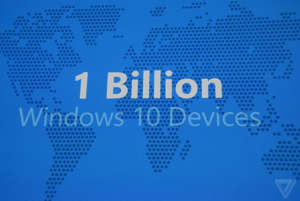 © MSN
Carrier billing
Microsoft is very keen to make our computing future much easier and so another new and highly useful feature is carrier billing. This will allow you to charge a Windows app purchase to your phone bill, and Microsoft hopes that soon this option will be available for all Windows devices. There are 90 providers already signed up and more look likely to follow.
More Windows 10 stories from MSN:
Windows 10 will be bigger than Android, OS X and iOS, says Microsoft
Microsoft invites Android and iOS apps to join Windows 10