Eight Great Cities for Vegetarians Around the World

HuffPost
19/10/2015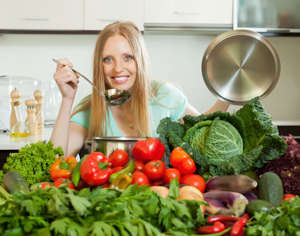 © JackF/ iStock/ Getty Images Intrepid vegetarian travelers will always find a way to eat in whichever country they find themselves, but it's definitely a perk to be in a city where steak isn't considered a health food (did somebody say Buenos Aires?). For non-meat-eaters (and that includes fish!), here are the eight best Vegetarian Tribe destinations on Gogobot, where, according to our users, you are sure to find a much better ratio of tofu and vegetables to pork and fish sauce.
1. Portland, Oregon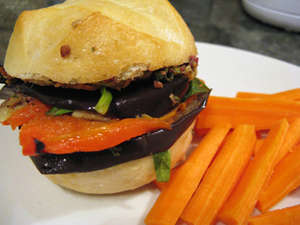 © Provided by The Huffington Post Portland's penchant for sustainable, local foods goes perfectly with a vegetarian lifestyle. Get your fill at Proper Eats and Vita Cafe. Got a sweet tooth? Local favorites Slappy Cakes (all day pancakes) and Voodoo Doughnut have plenty of vegetarian options. FTW, some Portland hotels even sport veggie credentials: check out B&B Cherokee Rose Inn's vegan breakfast. 
2. New York, New York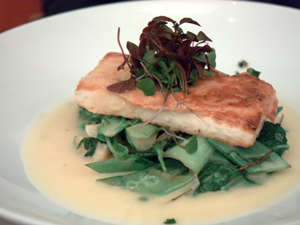 © Provided by The Huffington Post There's not much you can't find in New York City. Vegetarian options are widely available on regular restaurant menus, but there are also many exclusively vegetarian and vegan restaurants. Some standouts include the wildly popular Dirt Candy (be sure to make a reservation) and Angelica Kitchen, which has been around since the 1970s.
3. Austin, Texas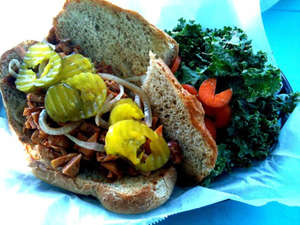 © Provided by The Huffington Post Austin, known for music, barbecue and Tex-Mex, also happens to have a thriving vegetarian and vegan scene. You can try veggie versions of Austin's favorite comfort foods at Mother's Cafe and Counter Culture.
4. London, England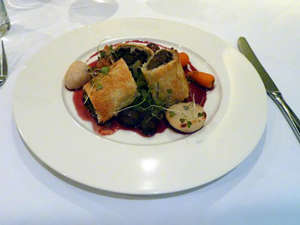 © Provided by The Huffington Post Formerly named by PETA as the world's best vegetarian-friendly city, London's meat-free scene is full of both tried-and-true staples and trendy new establishments. Try inSpiral Lounge, a vegan eco cafe and music venue in Camden, and Vanilla Black, a super upscale spot recommended by Michelin.
5. Mumbai (Bombay), India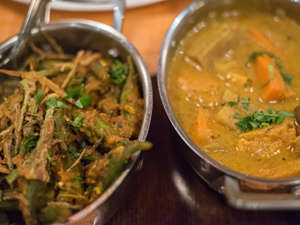 © Provided by The Huffington Post Mumbai has more vegetarians than anywhere in the world, so it's one of the few places where a vegetarian can randomly walk into a restaurant and find some delicious meat-free food. Looking for a little direction among all the options? Try this well-known classic: Bhagat Tarachand.
6. Ubud, Indonesia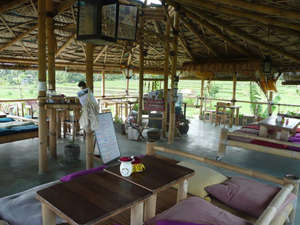 © Provided by The Huffington Post Ubud is not only the art and culture center of Bali, but also a health nut's haven, with yoga retreats and organic restaurants grabbing center stage. Vegetarian food is abundant on the menus of most city restaurants, but also in establishments dedicated to meat-free dining. Perfect for supporting the 'ahimsa' part of your yogic immersion. For a one-of-a-kind Indonesian experience, check out Sari Organik, located in the middle of a rice field.
7. Vancouver, Canada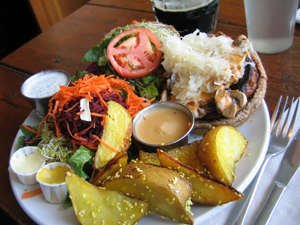 © Provided by The Huffington Post Where you've got lots of outdoor space and people into healthy living, you'll often find vegetarians, and Vancouver has plenty of both. One of the oldest vegetarian spots in the city (and something of a trendsetter) is The Naam. For a more recent addition, try award-winning The Acorn.
8. New Orleans, Louisiana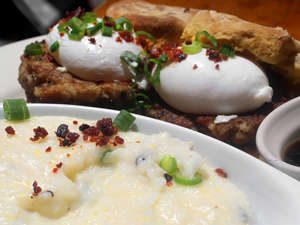 © Provided by The Huffington Post A little known secret is that most of the delicious comfort food New Orleans is known for -- po' boys, fried chicken, gumbo -- can be turned into equally alluring vegetarian dishes. And many restaurants have recently started doing just that, putting New Orleans on the map for vegetarian travelers. Check out the classic soul food and Louisiana charm at the all-vegetarian Seed and at Green Goddess, where you'll find a wide array of vegetarian options.